TRILINK was established and is managed by a professional and skilled team, with decades of experience in consulting and supplying lighting fixtures for the largest leading projects in the country in a variety of areas – offices, malls, hotels, restaurants, shops, commercial areas, luxury apartment complexes and private homes.
Our goal is to provide continuous service throughout the project – beginning with the planning stage adhering to the client's plans and specifications, including ongoing contact with the various relevant professionals: architects, lighting consultants, construction supervisors, and ending in the supplying of all lighting fixtures and delivery of the finished project to the customer's complete satisfaction.
Trilink carries a rich selection of products and provides a wide range of solutions for both indoor and outdoor lighting. All of our products are imported from world renowned European lighting companies, known for their innovation, excellent technical specifications and uncompromising design. All products are approved by the Israeli Standards Institute as well as stringent European standards institutes.
We are committed to maintaining the highest level of service, offering uncompromising product quality, professionalism, innovation and reliability, in order to provide you the most appropriate and effective lighting solutions, taking into consideration each and every detail.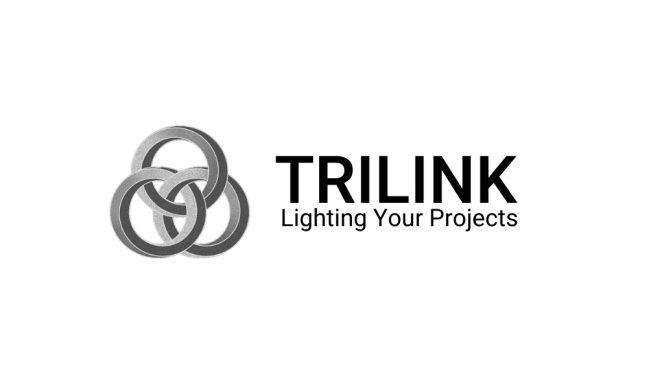 And stay updated with all thats new in the lighting world